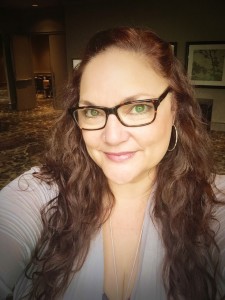 Advocate * Agency Owner * Community Builder * Speaker * Writer
Julia Roberts – yeah, not that one – is raising two teenagers to be their own advocates as they navigate the medical and educational community. She owns an advertising agency, is a writer, a community builder and and a coping skill for life is to recognize hers as funny and so she laughs at her kids, a lot (Grandpa finds this especially annoying).
She is an innovative builder of communities both physical and virtual, and is an adept communicator in both realms. In 2010 she co-founded SupportforSpecialNeeds.com, a site for parents and professionals about kids with special needs.  She's worked with clients for nearly 20 years at her marketing firm, the Roberts Resource. She's married to Julian and lives in Atlanta, Georgia.
She's an activist for kids with disabilities, organ donation, suicide prevention and removing the stigma against mental illness. She been involved with the PKD Foundation since 2002 and also served on the first-ever created Parent Advisory Council of Children's Health of Atlanta. She speaks frequently on the topic of raising kids with special needs to parents and healthcare professionals.
Julia is currently working on a book proposal to help families and individuals who are living through crisis and is seeking representation.